Refugee Essentials Integrated System
Helping Today. Solving tomorrow's problem
Helping Refugees Reignite Their Careers
To accelerate the economic and social integration of refugees by preparing them for successful employment.
"We believe in equality and humanity. Our dream is a world without war and poverty. A world where the children are in school instead of battlefield."

We help local nonprofits access the funding, tools, training, and support they need..
We desin various systems according to the needs of non-governmental organizations.
Using our powerful development team, we program the most modern tools for NGOs.
We support NGOs using our platforms to provide the best services.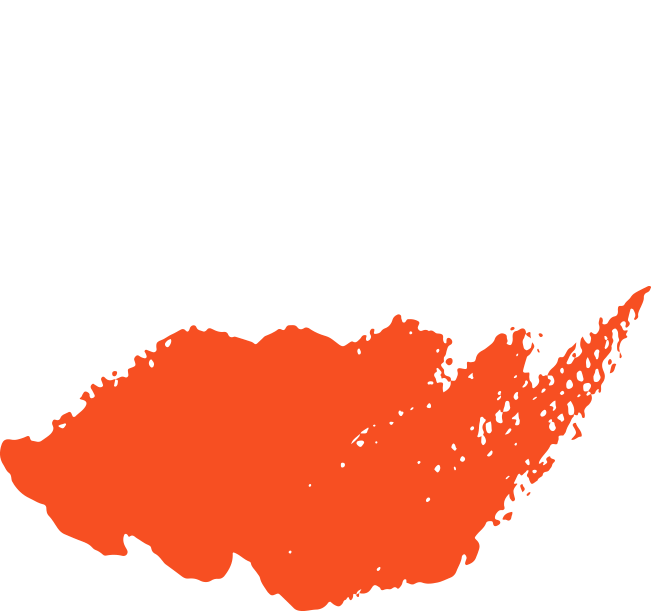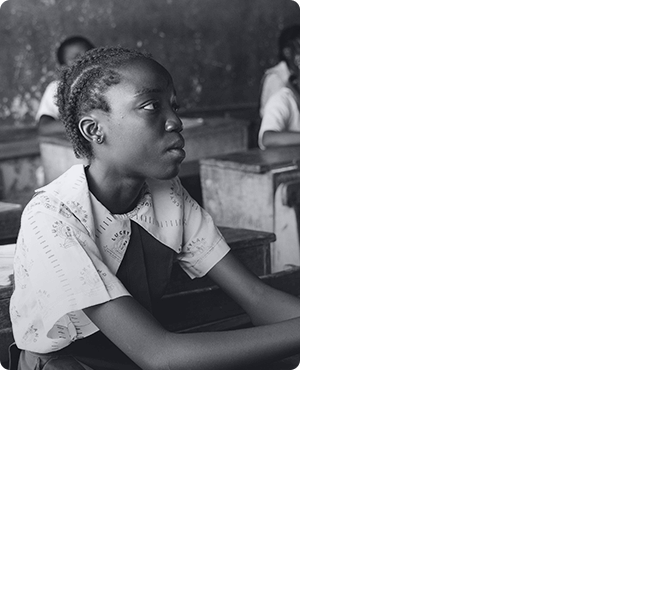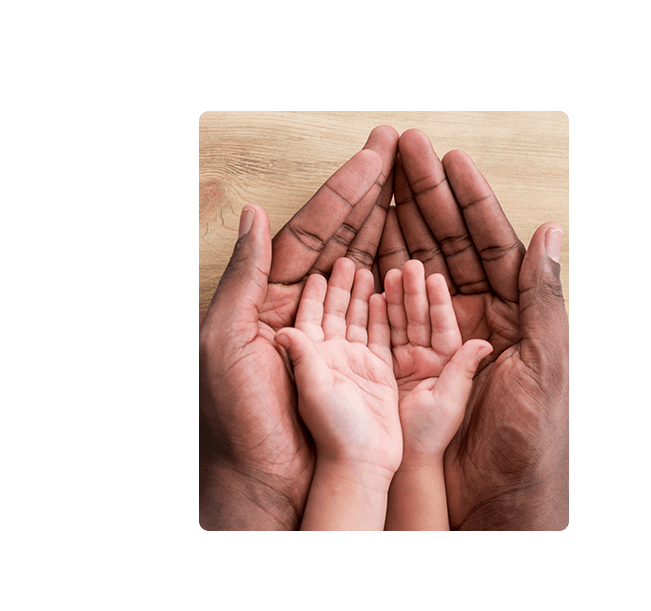 More then 10 000+
People Were Helped
Become the One Who is Considered a Hero
No matter where you are in the world. If you are interested in volunteering, join us. You can easily be with us remotely.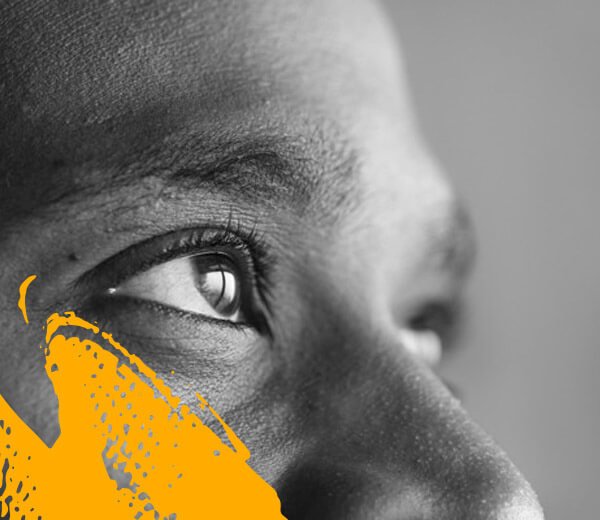 "It's not enough to have lived.
We should be determined to live for something.
May I suggest that it be creating joy for others,
sharing what we have for the betterment of personkind,
bringing hope to the lost and love to the lonely."
"Remember this. Hold on to this. This is the only perfection there is, the perfection of helping others. This is the only thing we can do that has any lasting meaning. This is why we're here. To make each other feel safe."