This app is for humanitarian organizations that are associated with refugees, physical disabilities and people.
This app supports all countries.
In this app refugees, physical disabilities, and unsupported people can see the latest information or event from NGO organizations around the world on their own smart phones.
-You no longer need to install several different applications on your phone.
-With this app, you can access the latest information of non-governmental organizations and the latest job opportunities.
-It does not matter where you are, you can choose which organizations, country and category to see the information about.
information and events directly come from NGO organizations and goes to the android app so you can be sure of the accuracy of the information.
Example:
XYZ is an NGO organization and this organization has him/her own admin panel in this platform. All information/events from XYZ will go to the XYZ's category in the android app. And each organization have their own admin panel and category.
Why NGO What's Up is useful:
1- Nowadays, with unstable living conditions, a fast information system is needed.
2- The value of a information is the credibility of the information. This system is trustworthy because it publishes information directly and without intermediaries and delivers the information to the user in the shortest possible time.
3- By installing this App, users will have access to the information and they can see all the job opportunities that will publish by NGO organizations in the app.
4- Published information can be multilingual (depends on the publishing organization)
5- This platform is free for both NGO organizations and users that have installed this app.
6- Internet live radio is an amazing part of this app that organizations can broadcast their programs with prior coordination.
7- Internet live TV is another part of this program that organizations can broadcast their programs in high quality with prior coordination.
8- Users can participate and easily put their problems and reports in the app (after confirmation by admin)
9- Equipped with smart search in cities and organizations and select the category of the desired organization / organizations to view the information of that aria or organization, by using the search feature in the app, user can easily find the information/event that he wants.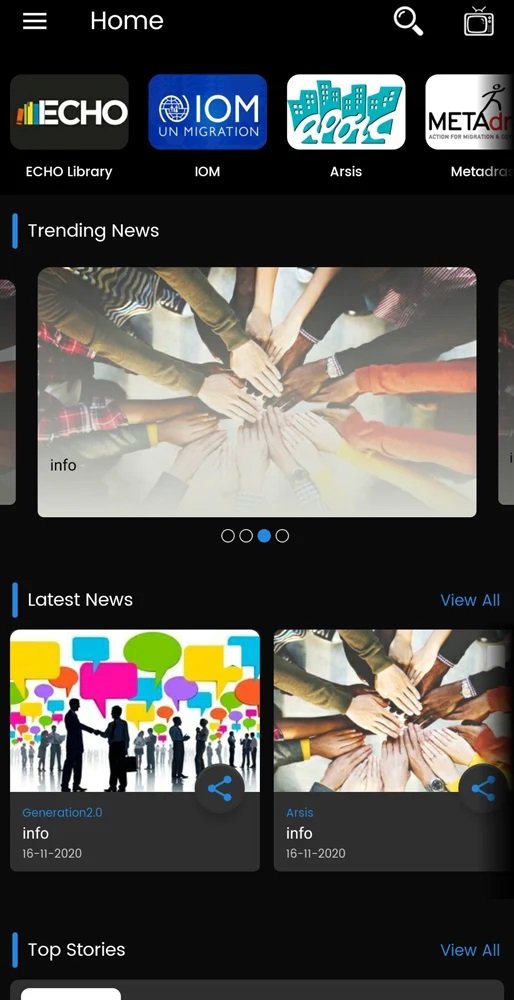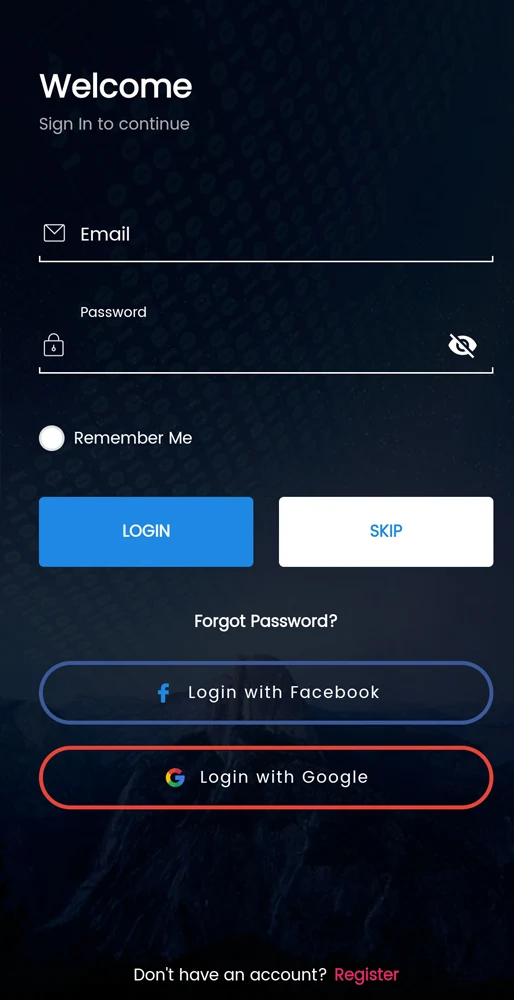 Try to Become a Volunteer, This Can Solve Many Problems
When we think of other peoples lives as linked to our own, our empathy grows. They've demonstrated an amazing ability to help build a brighter and better future for our country. – OLIVER SANDERO
We work around the clock to protect and assist refugees all over the world. But we need your help to continue.There are many ways you can help us. One is to help is to raise awareness, joining us on our social networks.